Video Marketing for Business Workshops and Free Presentations
FREE PRESENTATION – October 17, 2017
Video Marketing – How to Close More Sales with Video
SBAC – Lake County Member Lunch
Contact Info
The presentation & networking is Free (pay for own lunch)
1130am – 1pm
Chili U
547 Milwaukee Ave
Libertyville, IL 60048
October 18, 2017
YouTube Marketing for Small Businesses
Video Marketing for Small Business Series
by Illinois Small Business Development & International Trade Center
Register Now
College of Lake County – Southlake Campus 1120 South Milwaukee Avenue Room V122 Vernon Hills, IL 60061
Fee $25 for single session
6pm-730pm


Creating and posting video content on YouTube is a great way to boost the visibility and credibility of your business. YouTube has become a more influential platform and videos have been proven to increase search engine placement in Google search and effective at converting customers and generating sales. Attend this workshop and explore the basics and hidden secrets of YouTube. Learn how to create your YouTube channel, optimize your videos and reach your target audience!
FREE PRESENTATION – October 25, 2017
Video Marketing – How to Close More Sales with Video
SBAC – Lake County Member Lunch
Contact Info
The presentation & networking is Free (pay for own lunch)
1130am – 1pm
Warehouse Eatery
833 Deerfield Rd
Deerfield, IL 60015
Contact Info
Free (pay for own lunch)
FREE PRESENTATION – October 27, 2017
Mobile Video & Facebook Marketing
B4Work Networking – Mind Your Business Series – Lake Forest/Lake Bluff Chamber of Commerce
715am-830am
contact info@lflbchamber.com or call 847-234-4282
LifeWorking Coworking
717 Forest Ave., 2nd Floor Lake Forest, IL
(entrance on Forest at intersection of Westminster)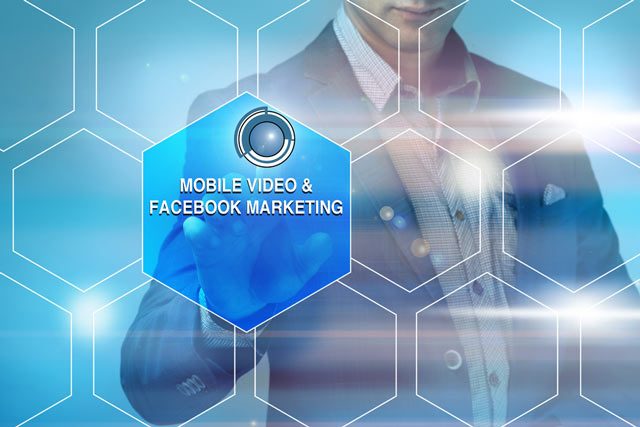 Facebook video posts, Facebook Live video, Facebook Stories as well as Instagram. Learn how to what you need to get started and keep going to build a community.
Learn how to use your mobile device to create interesting and engaging video. How to post it to Facebook to get new leads and retain current clients.
November 8, 2017
Connect with Your Business Prospects through Live Video
Register Now
College of Lake County – Southlake Campus 1120 South Milwaukee Avenue Room V122 Vernon Hills, IL 60061
Fee $25 for single session
6pm-730pm


Looking for ways to boost engagement and connect with your audience?
This workshop will outline the opportunities of using live video to reach new clients, support current clients and improve customer engagement.
Platforms covered include Facebook, Instagram, Twitter, Periscope, YouTube, Snapchat and more.
Bring a laptop or smartphone to maximize your value from this workshop.