Video Marketing and SEO are the fastest growing tools on the Internet.
Video is no longer an option in getting results from online marketing, it is mandatory.
"Marketing is about publishing great content"
David Meerman Scott – The New Rules of Marketing & PR

YouTube Content Marketing Strategy helps get your message break out from the thousands of videos on the Internet.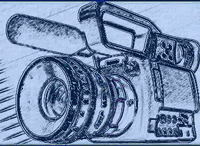 On-Site
Video Services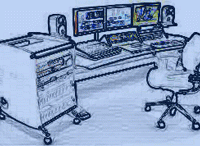 Editing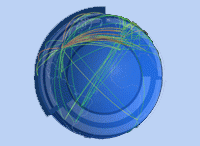 Promote Your
Business
Combined filmmaking and marketing skills to produce documentary styled video production without the need for expensive scripting or elaborate set-ups. Because we shoot during business hours, you capture the essence of you business in action."We had to do this video and I was very nervous about it. But, thank you Blue Sky Video, you made us look good, you made us sound good and you made it easy." – Nancy, European Jewelry
Award winning editing team turns your message into an exciting and entertaining story of your business. Unlike TV broadcast commercials, online video targets your key buyers when they are ready to make the purchase.
We can place your video on your Website, YouTube, Facebook, LinkedIn, Twitter & more."Websites with video are 53 times more likely than traditional web pages to receive an organic first-page."–Forrest Research
Chicago Video Production • Video Editing • Corporate Communications
SEO Video Marketing • Creative Internet Content
Promote your business with a high quality, cost effective video on your website in as little as 2 days.
Electronic Press Kits (EPKs), Elevator Pitch Videos (EPVs), Corporate Videos, LinkedIn Profile Videos, Retail & Service Businesses
Phone: (847) 295-9555 E-mail: contact [at] bsvp.com